About Moore Ames Law, PLLC
Personalized and Cost-Effective Legal Advice
At Moore Ames Law, PLLC, we are committed to providing each client with personalized legal advice in a cost-effective manner. In fact, when you come into our office in Manchester, New Hampshire, you will immediately notice the time we devote to developing a close relationship with you. We do this because it allows us to gain greater insight into your questions, concerns, and goals, thereby facilitating a stronger attorney-client relationship. At Moore Ames Law, PLLC, we offer our clients prompt and altogether insightful legal counsel.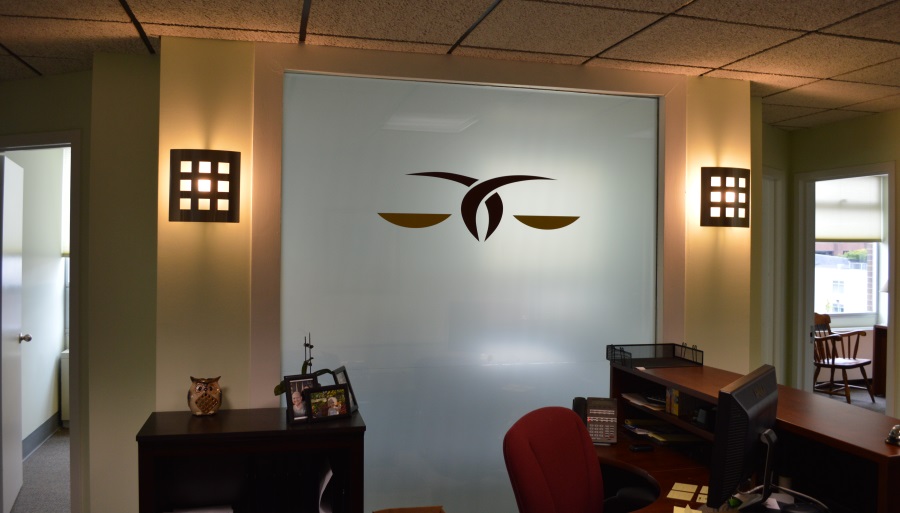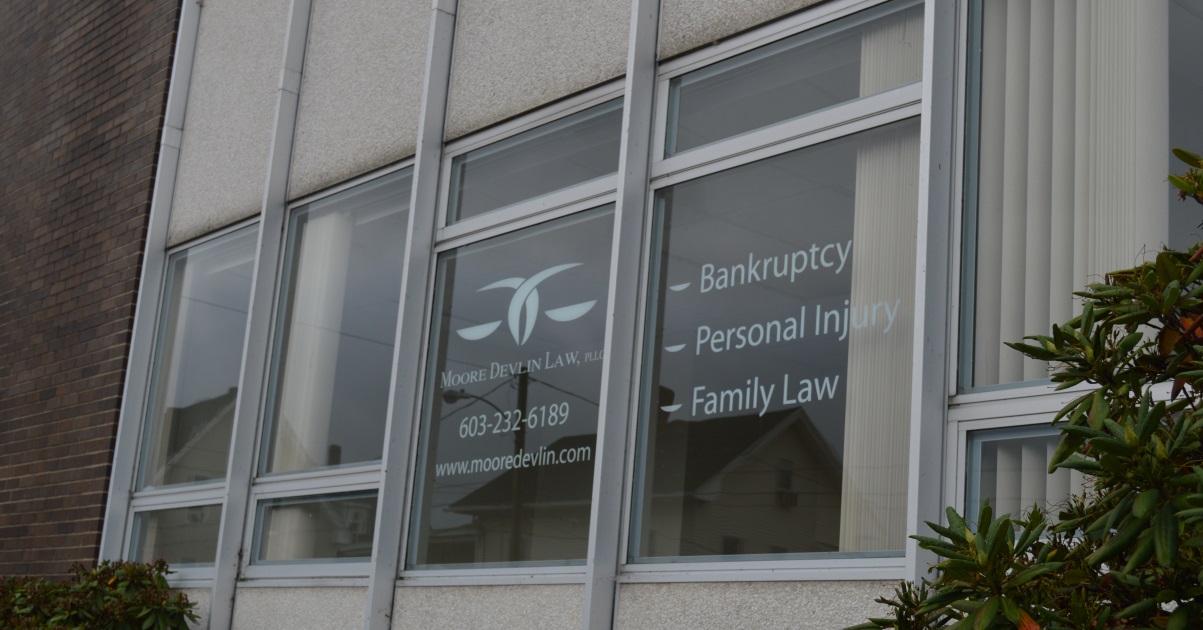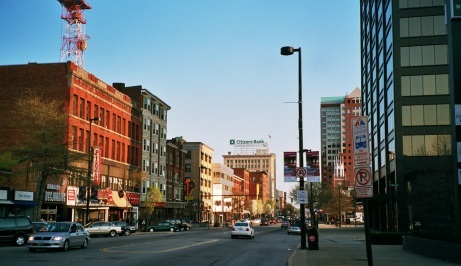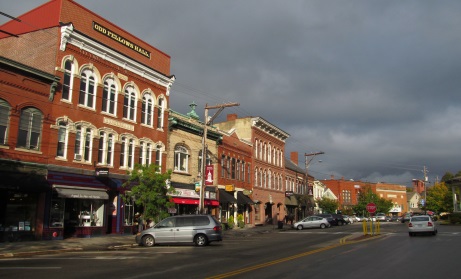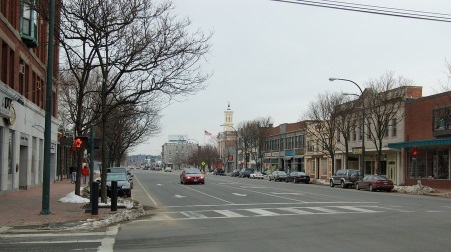 Dedicated Attorneys and Consultants
Our firm takes the time to learn the stories behind our clients' legal issues. We believe that by sitting down to understand both the external and internal factors of our client's legal dilemma, we will be better able to protect their interests. In fact, at no point in the process will any of our clients be left uninformed, as we provide them with the necessary tools to make well-informed legal decisions. At Moore Ames Law, PLLC, we provide our clients with answers to their legal problems. For more information about our firm or to schedule a free initial consultation, please contact our office anytime at 603-232-6189 or at info@mooreames.com.
We Accept the Following Legal Insurance
Hyatt Legal Plans; ARAG and Workplace Options